We are Raav Films, a team of passionate filmmakers who are dedicated to delivering quality videos tailored to your needs. We specialize in creating commercials, corporate videos, travel documentaries, and shows that engage and captivate your audience. Our list of satisfied clients includes big names such as the LEGO Group and Hapag Lloyd, but every single project is important to us.
At Raav Films, we take your ideas and vision seriously, listening carefully to your requirements and bringing them to life with meticulous attention to detail. From the initial consultation to post-production, we manage every aspect of your video. Sit back, relax and watch us deliver an end product that exceeds your expectations, all while maintaining a positive can-do attitude. Get in touch with Raav Films to make your video ideas a reality.
Our team is based all over Europe and has strong connections in South East Asia. This allows us to create content with multiple shooting locations efficiently and affordably.
Diversity & Sustainability
We create unique eco-friendly productions and prioritize gender balance. Our efforts have been recognized with the German Green Motion label. Let's inspire others to make a positive impact and work towards a sustainable future!
At our company, we are dedicated to aligning our production practices with the objectives outlined by the UN 2030 Agenda for Sustainable Development. There are 17 goals in total, and we have made a deliberate effort to prioritize the following objectives: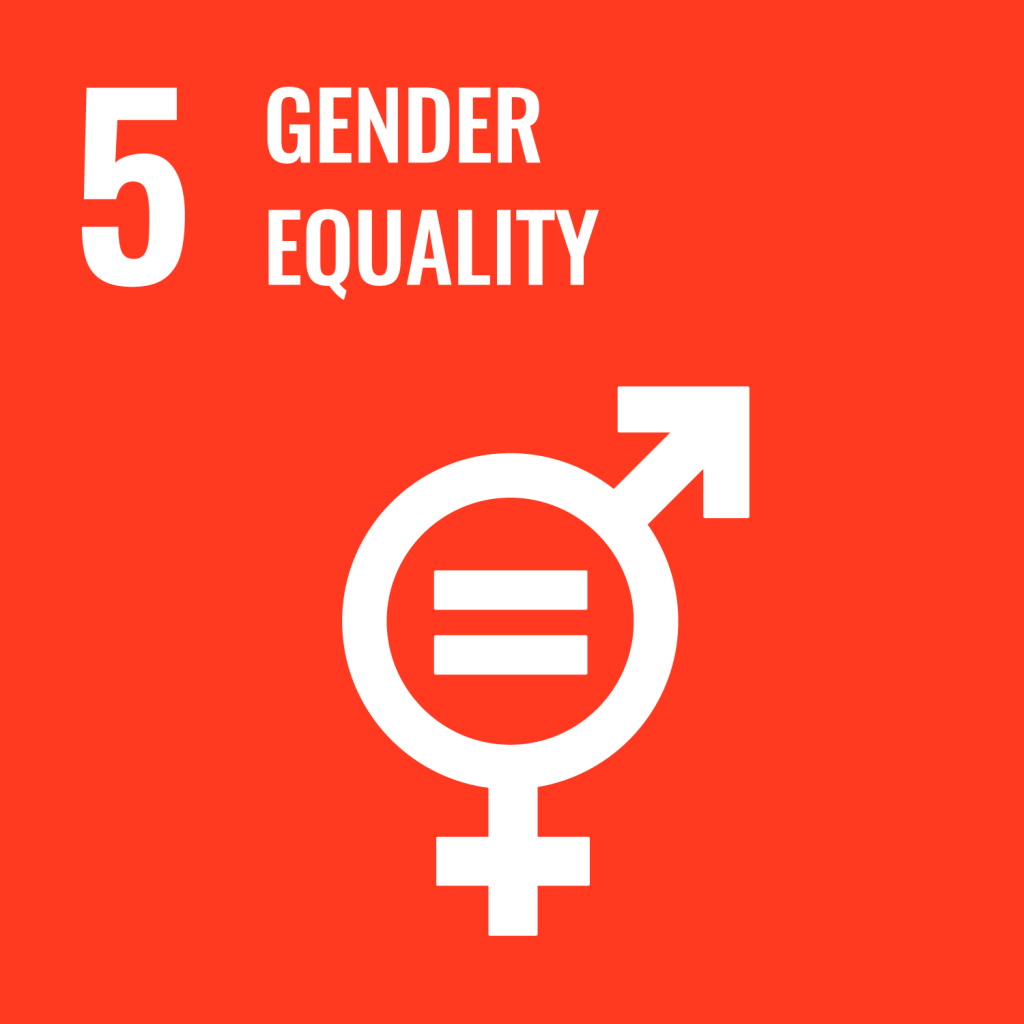 At our production company, we take great pride in fostering an inclusive and diverse environment in the film industry. With this in mind, we are committed to filling all our cast and crew positions according to a gender-balanced quota that aims to empower and celebrate women, girls, and all minorities. We believe that everyone should have equal opportunities to succeed, regardless of their gender, race, or background, and we are actively working towards breaking down any barriers that may prevent people from pursuing their dreams.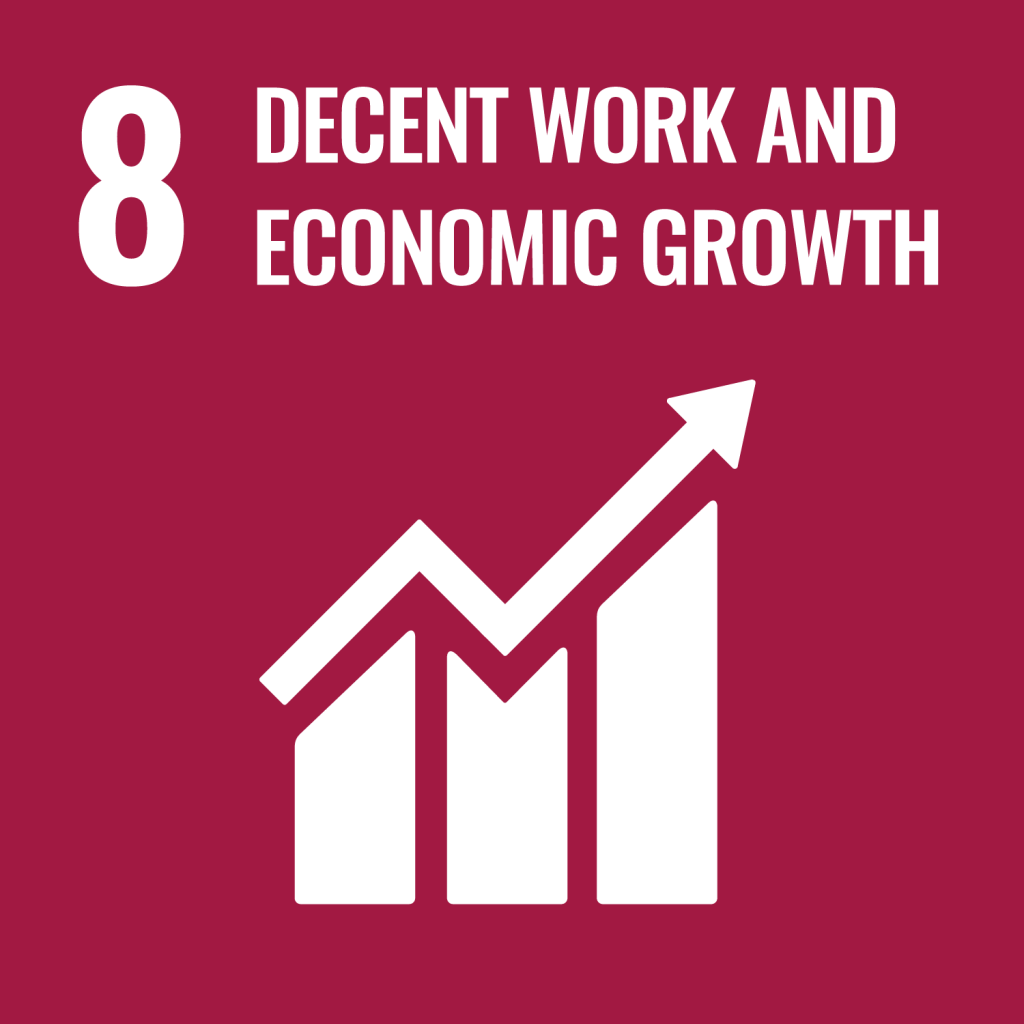 As a company, we strive to create a positive and thriving work environment for everyone involved. We understand that each and every member, regardless of their role, plays a crucial part in our success. That's why we place great importance on promoting and maintaining a culture of health, sustainability, and respect. We believe that by prioritizing the well-being of our team, we can enhance productivity and creativity, and ultimately achieve our goals as a company. Let's continue to work together to foster a workplace where everyone feels valued and motivated to succeed!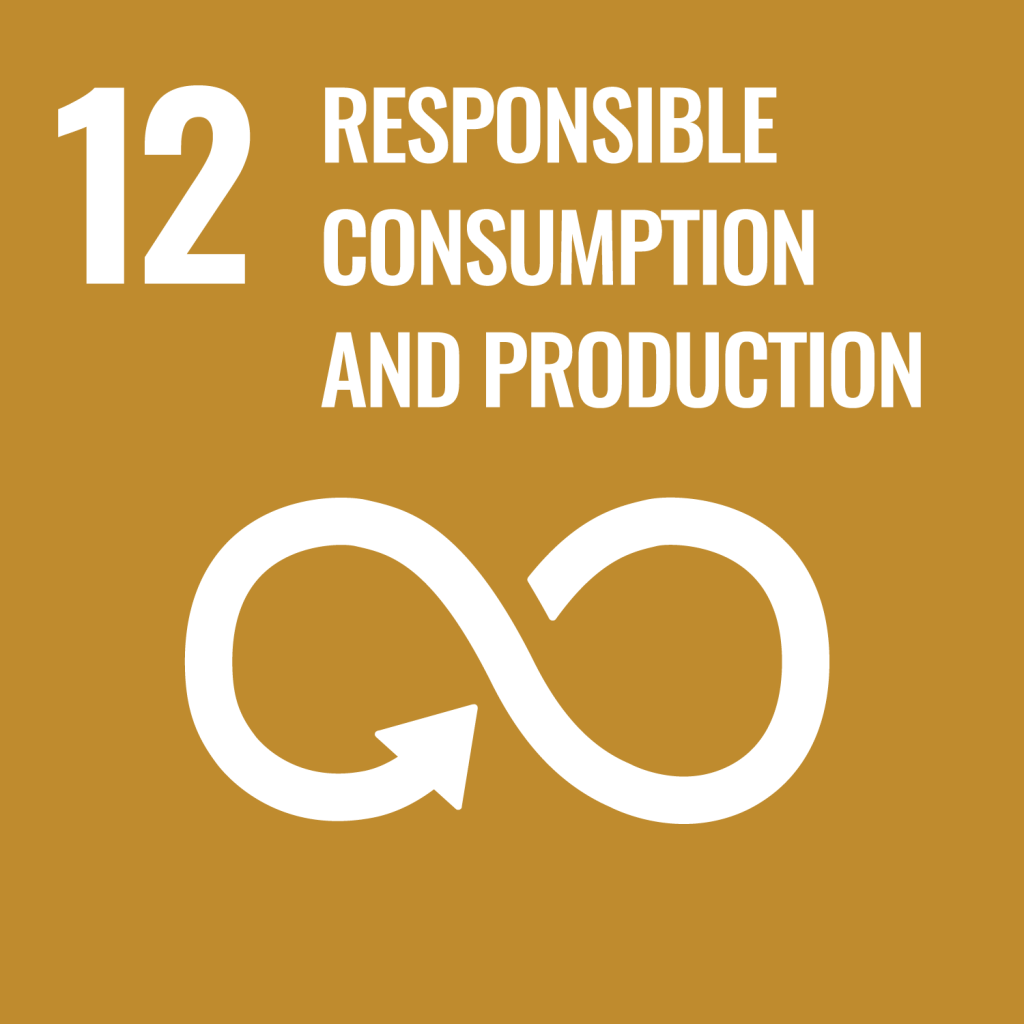 The film industry has been identified as one of the primary contributors to carbon emissions worldwide. It is our utmost priority to take the necessary actions to reduce the carbon footprint of all our productions. As part of our commitment, we provide clients with an option to calculate the carbon footprint of each production and seek a suitable carbon offset solution upon request. Our team is dedicated to working towards a sustainable and eco-friendly future for the film industry and we look forward to collaborating with like-minded individuals and organizations to achieve this shared objective.
We are proud to champion the protection of our environment. We strongly advocate for higher ethical standards that will secure the long-term sustainability of our planet. We seek out stories that share this vision and inspire change. Our confidence in this mission drives us to continue our efforts towards making a positive impact. Together, we can create a better future for ourselves and future generations.